Welcome to the City's Project Center where you will find useful information about what's happening in the construction arena within the City. This includes up-to-date construction information about: 1) current City Capital Projects, 2) Community Development and Planning stages of construction for commercial and industrial customers, and 3) Building permitted commercial and residential developments. Note: This map does not include single-family residential permit information. (See Map Legend on right)


Note: If you do not see a map, click refresh or F5 to reload.



PROJECT UPDATES on City Capital Projects, Commercial and Large Residential Developments

Projects (sorted alphabetically - date reflects last update)

For Timely Construction Alerts
Follow us on TWITTER
PUBLIC WORKS DEPARTMENT
Construction Contacts

Public Works Administration
616 NE 4th Avenue
Camas, WA 98607
360.817.1563

Public Works Department
Operations Center
1620 SE 8th Avenue
Camas, WA 98607

Engineering
360.817.1561 Streets
360.817.1565

Water and Sewer
360.817.1567

Steve Wall, Public Works Director
swall@cityofcamas.us

Denis Ryan, Operations
dryan@cityofcamas.us

Sam Adams, Operations
sadams@cityofcamas.us



After Hours Utility Emergencies:
360.737.0592

COMMUNITY DEVELOPMENT
Construction Contacts:

Community Development Department
City Municipal Center
616 NE 4th Avenue
Camas, WA 98607
360.817.1568

Building and Planning
616 NE 4th Avenue
Camas, WA 98607

Phil Bourquin, Community Development Director
pbourquin@cityofcamas.us

Robert Maul, Planning Manager
rmaul@cityofcamas.us

Bob Cunningham. Building Official/Building Manager
bcunningham@cityofcamas.us

Scott McLean, Building Inspector I
smclean@cityofcamas.us

Jeff Noga, Plans Examiner
jnoga@cityofcamas.us

David Corbett. Plans Examiner
dcorbett@cityofcamas.us
Download our new Mobile App and stay connected!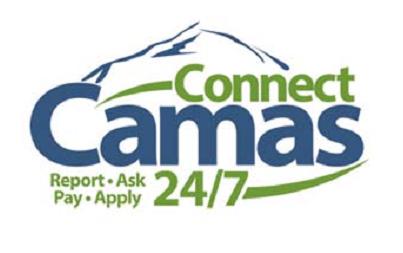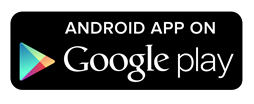 Create Service Requests and track the progress. Make a Public Records Request and receive up-to-date information. For Time Sensitive Requests, Hazardous Conditions or Public Safety, please call 311 (non emergency) or 911 (emergency) in Clark County and do not use this System.