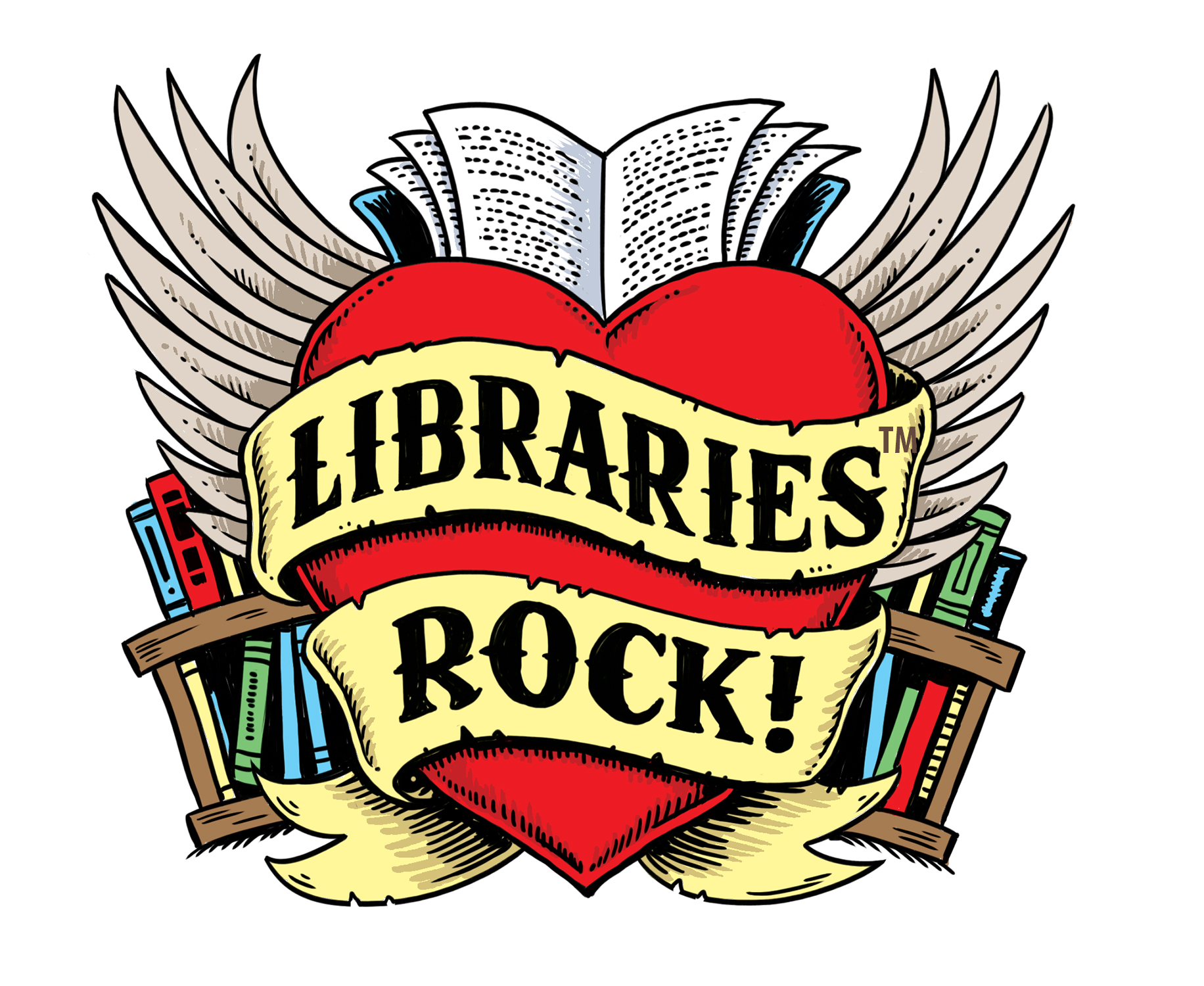 Summer Reading Program
June 16 - August 11
JOIN YOUR NEIGHBORS AND SIGN UP! EVERY SUMMER OVER 2,000 LOCAL KIDS, TEENS, AND ADULTS PARTICIPATE.
The Camas Public Library's Summer Reading Program starts June 16th, ends August 11th. All ages can join in 3 easy steps:
Register in the Library or online.
Participate by reading and completing challenges.
Earn prizes and raffle tickets!
We have brand-new software this year! Mobile-friendly, family accounts, avatars, challenges, secret codes, badges, and more are going to make 2018 the most amazing year yet!
Prefer paper? Print the Challenges and a Time Log here.