Songs, stories, music, movement, and more!
---

BABY STORYTIME

Thursdays

10:30 & 11:30 am

20 minutes

For children who are infants up to 18 months

---

TINY TOTS STORYTIME

Wednesdays

9:30, 10:30, 11:30

30 minutes

For children who are age 18 months up to age 3.

---

PRESCHOOL STORYTIME

Tuesdays & Fridays

10:30 & 11:30

30 minutes

Bring something for show-and-tell!

For children who are age 3, 4, or 5.

---

RUSSIAN STORYTIME

Mondays

10:30

30 minutes

Чтение книг на русском языке, музыка,
пальчиковые и подвижные игры,
увлекательное время для Вас и вашего малыша!

---

SPANISH/ENGLISH STORYTIME

Mondays

11:30 am

30 minutes

---

KOREAN STORYTIME

NEW! Starting January 29nd

Mondays

2:30

30 minutes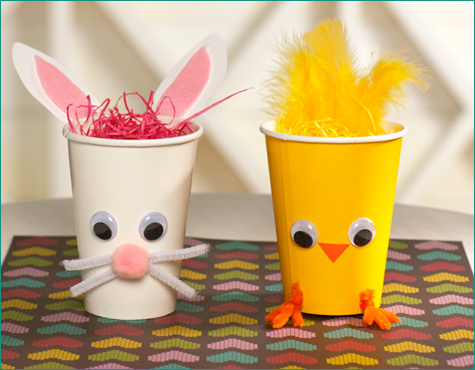 Let's Do the Bunny Hop!
Enjoy fun stories and a craft!
Tiny Tots - Wednesday, March 14th at 9:30am, 10:30am, and 11:30am
Preschoolers - Tuesday, March 13th and Friday March 16th at 10:30am and 11:30am
---
FAQs
May I bring my child if they are too old or too young for a particular storytime?
As long as you bring one child in the right age group for that storytime, your family may attend.
Is there an attendance limit?
No. However, if the 10:30 storytime is too full, try coming back for the 11:30; it's usually less busy!
Should parents participate?
Yes! This is a family activity, not just entertainment. Also, this is your chance to practice songs and fingerplays you can use at home later. We ask that you demonstrate good storytime behavior to the children -- no chit-chatting with other adults until storytime is over, please!
---
Many of our programs are generously sponored in part by The Friends and Foundation of the Camas Library (FFCL).
The Library may utilize photos and videos from public programs and events on its website and in Library publications. To ensure the privacy of all individuals, including children, images will not be identified using names or personal identifying information. Please notify a Library staff member if you do not want to be photographed or recorded.